"ACE" Example Screens
White Balance Correction | Colour Bleed Correction
Sepia Effect | Video Invert | Colour Invert | Digitise Effect | Widescreen Effect
WHITE BALANCE CORRECTION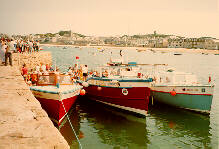 <1a------1b>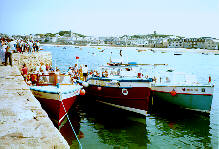 Picture 1a, taken in the evening, is too warm and has a yellow tinge from the setting sun.
Picture 1b is the result after white balance correction and contrast adjustment to match other daytime material.
COLOUR BLEED CORRECTION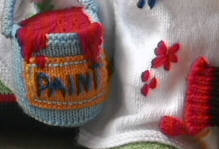 <2a------2b>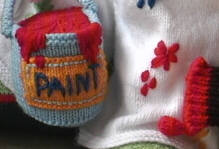 Picture 2a has marked colour bleed due to poor colour processing. Note how messy and unclear it looks.
Picture 2b is the result after shifting the colour left to align it correctly. Note how much sharper it all looks.
SEPIA EFFECT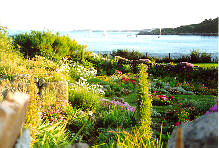 <3a------3b>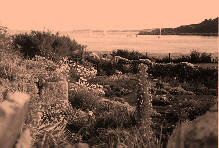 Picture 3a is again the original and has the correct colour balance this time, but:
Picture 3b shows conversion to a sepia effect with saturation reduced to zero.
VIDEO INVERT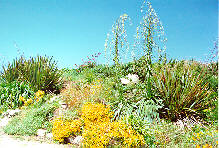 <4a------4b>

Picture 4a is the original picture as taken.
Picture 4b shows Video Inverted but Colour Normal. This gives a pleasing but spooky effect.
COLOUR INVERT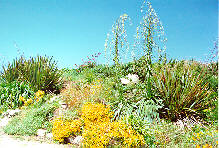 <5a------5b>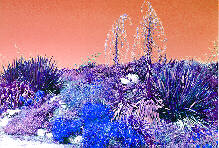 Picture 5a is the original picture again.
Picture 5b shows Colour Inverted but Video Normal. This gives an out of this world effect.
This effect is an ideal tool for creating space monsters out of normal people!
DIGITISE EFFECT (Not Available on ACE24)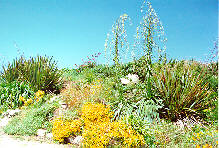 <6a------6b>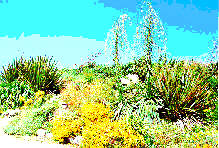 Picture 6a is the original picture again.
Picture 6b shows the effect of the digitise control just above its central position.
WIDESCREEN EFFECT (Original ACE Only)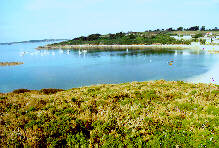 <7a------7b>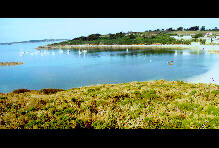 Picture 7a is the original picture as taken.
Picture 7b shows the top and bottom cropped, using the wipes in manual mode, to create a widescreen effect.

Copyright GTH Electronics 1997 - 2019

Click Here to Return to the
GTH Home Page


Keywords: color, colour, digital, video, processor, standard, convert, converter, red, green, blue, white, balance, contrast, brightness, saturation, hue, sharpness, enhance, invert, aspect, ratio, letterbox, zoom, PAL, NTSC, SECAM, DVD, Betacam, DV, Hi-8, S-VHS, VHS, home cinema, home theater, video processor, colour corrector, corrector, edit, fade, bleed, VCR, bars.